Warwick R.I. DUI Attorney Services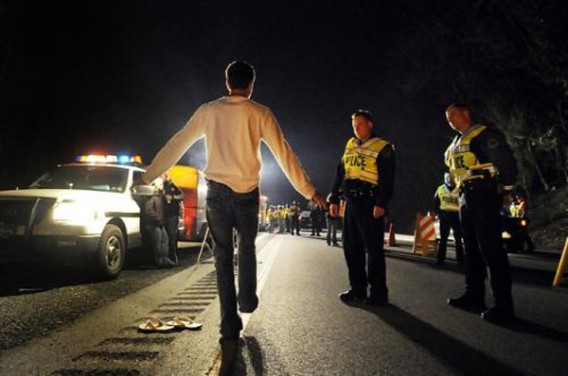 Facing a Rhode Island DUI charge can be a terrifying experience. In Rhode Island, a DUI can come with a large fine, a suspension of your license, and even possible jail time. Not to mention the residual effects to your job, family, and reputation. If you are like most people, you may not know where to turn. Attorney Ferns and his staff can help.
Attorney Ferns can help you navigate the murky waters of how to minimize the effect of this mistake on your day to day life. He gives each client the personalized attention they need and deserve.
If you've been charge for driving under the influence of either liquor or drugs, DO NOT STALL, give
Paul Ferns
a call!