Warwick R.I. Family Law Services & Grandparents Rights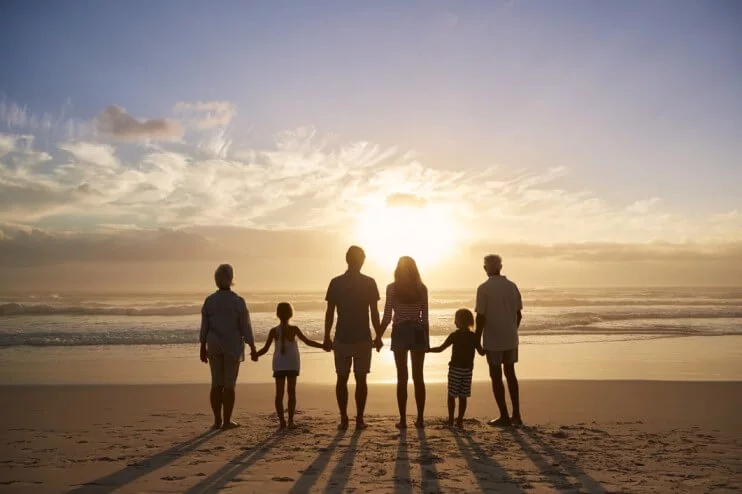 Getting divorced is never an easy process, even if you both want the divorce, and even if you are in agreement on many of the issues. It takes time; it can be stressful, and hard decisions will have to be made. But it is possible to get through the process with a good working relationship intact. That's particularly important if you will be co-parenting with the other person for years go come.
Warwick family law attorney
Paul J. Ferns
strives to keep tensions low and cooperation high by treating all parties with courtesy and respect. While always a strong advocate for his client, he doesn't believe bullying behavior from lawyers gets good results for clients. His clients appreciate his calm, measured approach.
Types of Family Law Serviced
Divorce and property division
Child custody, paternity and child support
Grandparents' Rights
Dividing Pension/Retirement Accounts
Modification of Custody
Common Law Marriage
Unmarried Parents Rights
Attorney Ferns prides himself on doing what is in the best interest of his client. Whatever the challenges, Mr. Ferns will stand by your side throughout the process, and is always available to answer your questions.
If your situation falls into one of these categories, we are sure we can help.
Contact Us
today and schedule a free consultation!